I think people are surprised at what information is available on the public register and it's often overlooked when you are dealing with an individual or a company.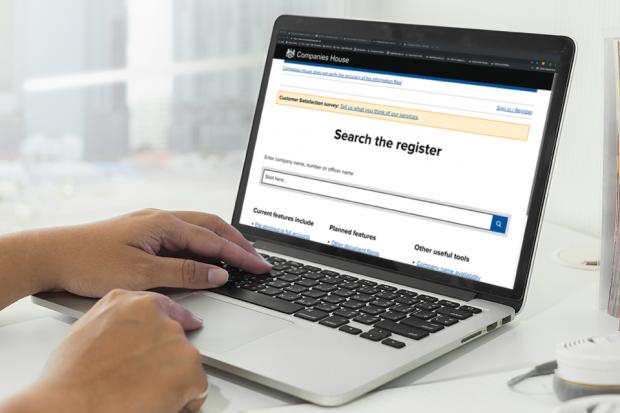 We're required by law to make the information we collect available to the public. If you're a director of a registered company, some of your details will be made public. This includes your:
name
nationality
occupation
month and year of your date of birth
This information is available for anyone to look at on Companies House service, not just for enforcement or legal purposes. If you're having work done on your home and they are a limited company, you can check to make sure that they are who they say they are.
If you're in business and dealing with another company, you can check their details before signing on the dotted line.
Gary Townley – Senior communications manager, Posted on: 8 August 2019 – Categories: Companies House Service